CLASSICS
Stunning 1940s Ford Coupe that was serviced at our shop. Originally was equipped with a V-8 flathead but had since been upgraded to a more efficient small block engine. Beautiful car!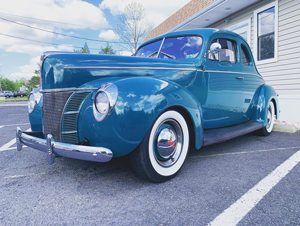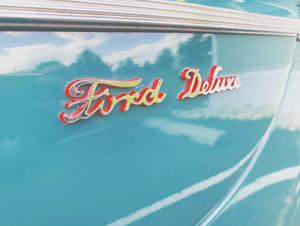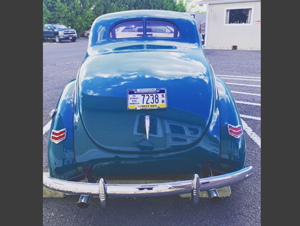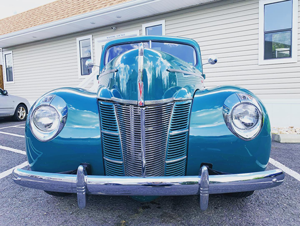 ---
Pristine White 63' Chevy Impala
Kevin worked on the carburetor, exhaust, changed gaskets and did some engine performance work.
What a bad mambajamba!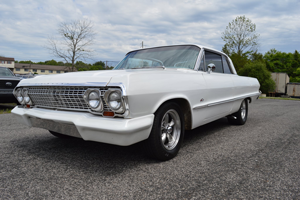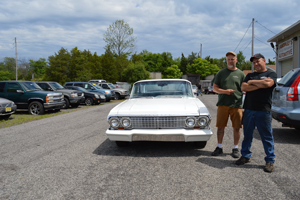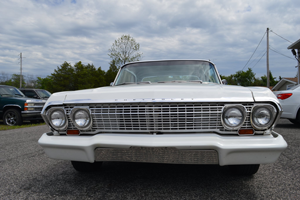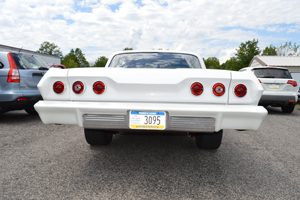 ---
Beautiful 1970 Chevy El Camino, we had the pleasure of working on over the years. This car truly has nothing but the best in every way possible. Featuring Dart Little M 406, Callies Crank, H Beam Rods, AFR Heads, Custom Ground Roller Cam. 1671 Supercharger with Dual Nickerson Double Pumper Carburetors. Custom Turbo TH 400 transmission, with a Custom Coan Torrque converter. And so much more...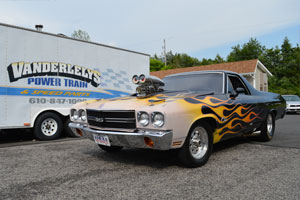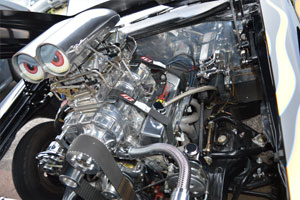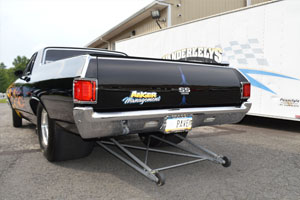 REARS
SPECIALTIES